Why ProLinkAIM?
ProLinkAIM is web-based software created to streamline all multifamily and mixed use asset management activities in a single database. This software solution offers complete Microsoft Excel and Word integration that seamlessly transfers data back and forth between your existing templates and the ProLink database. Easily access fund and investment performance, review occupancy, analyze risk, export general ledger entries, automate financial reporting, and develop relationship structures across all investments.
Every implementation of ProLinkAIM is configured to meet the unique needs of the tax credit investment business.  Whether you are a large syndicator, regional investor, or growing developer, ProLinkAIM can be configured to meet your requirements.
With ProLinkAIM, deals can be originated, stabilized, syndicated, and assets can be tracked and managed through final disposition. Our clients use the software to manage cash flow waterfalls, equity contributions, benefits and operating information over the life of the investment. Integrated investor reporting and multiple ad hoc reporting tools make it simple to report to both investors and regulatory agencies.
Here is a brief description of our Suite of Solutions that will help the different areas of your business:
ProLinkAIM was originally created with Tax Credit Syndicators in mind and is currently in use with 20% of large Tax Credit Syndicating banks in the United States. Designed to unify all alternative investment management activities into a single database, ProLinkAIM allows investor and deal participant data to be managed in a single, centralized location.
For Tax Credit Investors, ProLinkAIM acts as the system of record for all direct tax credit investments.  ProLinkAIM fully supports Low Income, New Market, Historic, and State Tax Credits.  Our software also fully supports the Proportional Accounting method and accommodates the data collection on the Equity Method of Accounting.  With both methods, data is automatically posted back to the General Ledger and can be integrated with your existing spreadsheet models through our proprietary Word & Excel integration tool – SmartDox.
"ProLinkAIM was originally custom designed for one client, but working closely with their organization we saw the significant positive impact it had. Now as we continue to partner with new clients, we are able to work together to make the software even more effective for their business. "
ProLink understands that each one of our clients is unique and requires focus and attention to be successful in the long run.  ProLink sees each of our clients as a long term partner which is why we have designed support processes to complement our software and integrate with your business.
It all starts with a guided implementation process.  Our staff­ is with your team from day one to make sure that we understand your needs, and how our software can deliver on those needs. Once you are up and running on the software, ProLink offers a variety of support options tailored to meet your needs.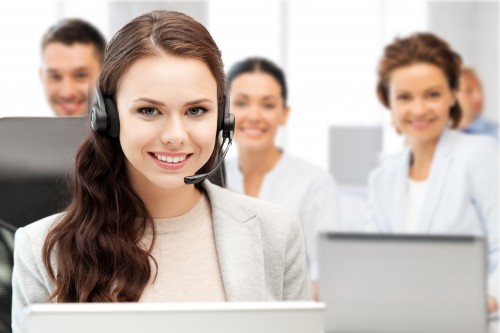 Dedicated Client Manager
Urgent, after hours, and immediate issues can always be handled by our client's Dedicated Client Manager.  Client managers are fully trained on the nuances of our clients and are a primary contact point for support.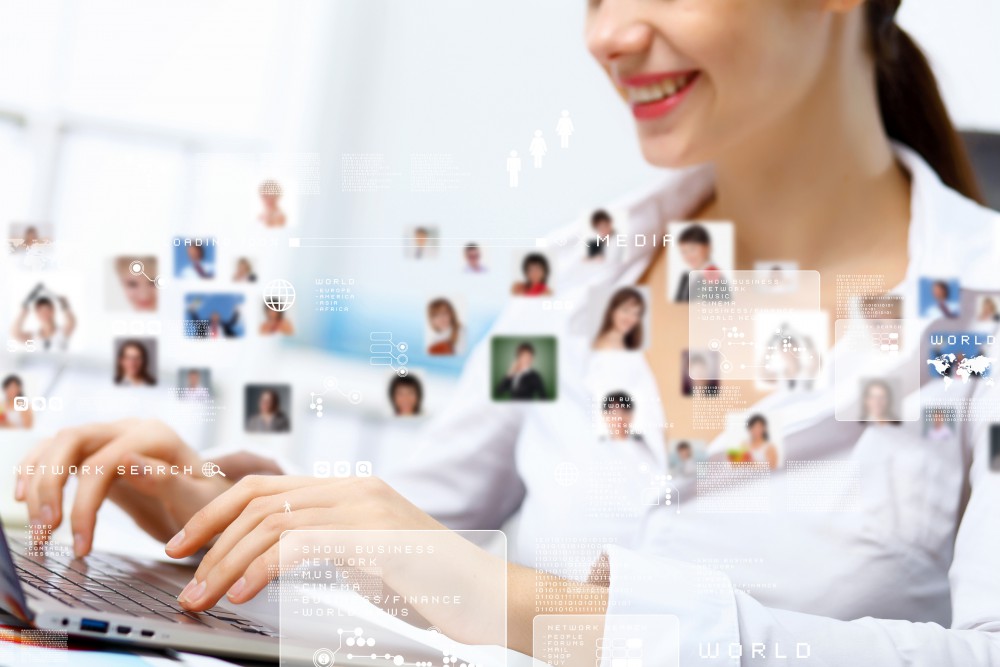 Help Desk
ProLink employees a full time help desk to ensure that we have complete support to receive and act upon any requests from our clients. We are always there to support your needs and to listen to any request that you may have.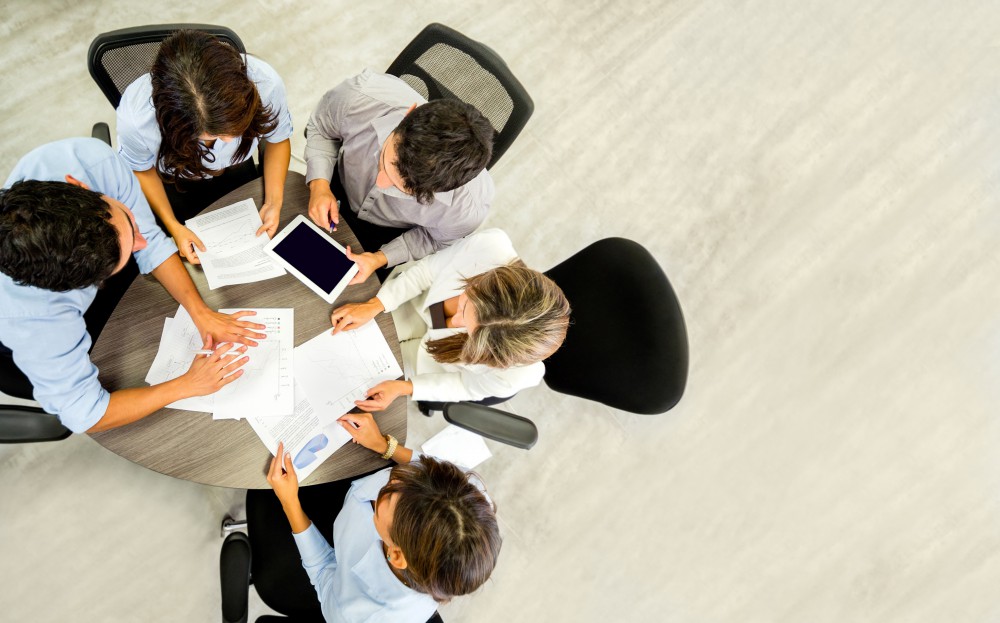 Senior Level Support
Any issues not able to be addressed by the client manager and help desk are quickly escalated to our Senior staff. Our Product Owners and Chief Architects can quickly be gathered to support our clients on any major issues.
Our Suite of Solutions:
Click through to see our software solutions we have created
Join Our Affordable Housing Newsletter
Subscribe to our newsletter to receive monthly emails capturing the latest news in the affordable housing industry and keep current with ProLink Solutions news! Keep scrolling to see what we've been discussing lately.