Why ProLinkHFA?
ProLinkHFA is a web-based software application that simplifies the complexities in providing affordable housing to qualified tenants across the nation. Our software captures all of your metrics and activities in origination, tax credit allocation, construction management, asset management, and compliance in one database. The only valuable data is actionable data. With ProLinkHFA, it's easy to get information in and out of your database with speed, accuracy, and insight.
The ProLinkHFA Suite of Solutions is an enterprise-grade software solution simplifying the many complexities associated with managing multiple housing programs. With every implementation of ProLinkHFA our clients receive our Suite of Solutions to help solve the challenges the different teams within the HFA face on a day-to-day basis.
Here is a brief description of our Suite of Solutions that will help the different areas of your business:
The mission of ProLinkHFA is to simplify the state agency lending processes. Our ProLinkHFA Development module streamlines HFA Origination and Construction by providing an end-to-end system that facilitates the intake of applications, deal underwriting, fund allocation, construction monitoring, and hands it off to your Asset Management team when the time is right.
ProLink Solutions delivers a flexible software solution designed to completely manage the Tax Credit Allocation process. The ProLinkHFA software suite streamlines Tax Credit Allocation by providing an end-to-end system which manages the intake of applications, distribution and award of credits, construction, and hands it over to your Compliance team when the time is right.
Asset Management as a discipline can be thought of in three distinct stages: Origination, Portfolio Management and
Preservation. Successful portfolio management requires continual monitoring of the financial performance, condition of physical assets as well as complying with any applicable regulations through all three of these important stages.
Side by side with your Asset Management, Compliance is a critical aspect of your business.
Choosing an enterprise solution for your housing authority is a difficult and time-consuming process, but some organizations know all too well the frustration that comes with realizing the wrong product and vendor were chosen. ProLink Solutions has always deeply valued our clients, and consider them our partners in software development. They deserve a solution that is implemented quickly, works immediately, and is regularly updated. That's why we formed the ProLink HFA User Group.
New Features Added In 2015
HFA Assets Under Management
"With our HFA clients, we really see ourselves as partners working together. Our role is to develop and improve the enterprise software that allows our HFA partners to become more efficient and ultimately make a bigger and better impact."
In order to fully support the mission of affordable housing, every HFA is unique, and for good reason!  Programs differ, processes are customized, QAPs vary, and this is what helps each state create programs to best serve the specific needs of their population. ProLink understands and celebrates the unique nature of the HFA industry and that is why we have designed our support system to complement our software and integrate with each unique HFA.
Our staff is with your team from day one to make sure that we understand your needs, and configure how our software can deliver on those needs. We have created this software with you, the HFA, in mind as we continue updating ProLinkHFA to make it better.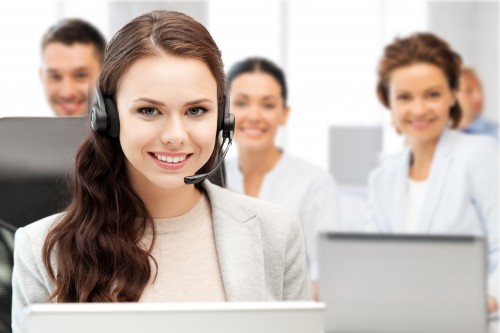 Dedicated Client Manager
Urgent, after hours, and immediate issues can always be handled by our client's Dedicated Client Manager.  Client managers are fully trained on the nuances of our clients and are a primary contact point for support.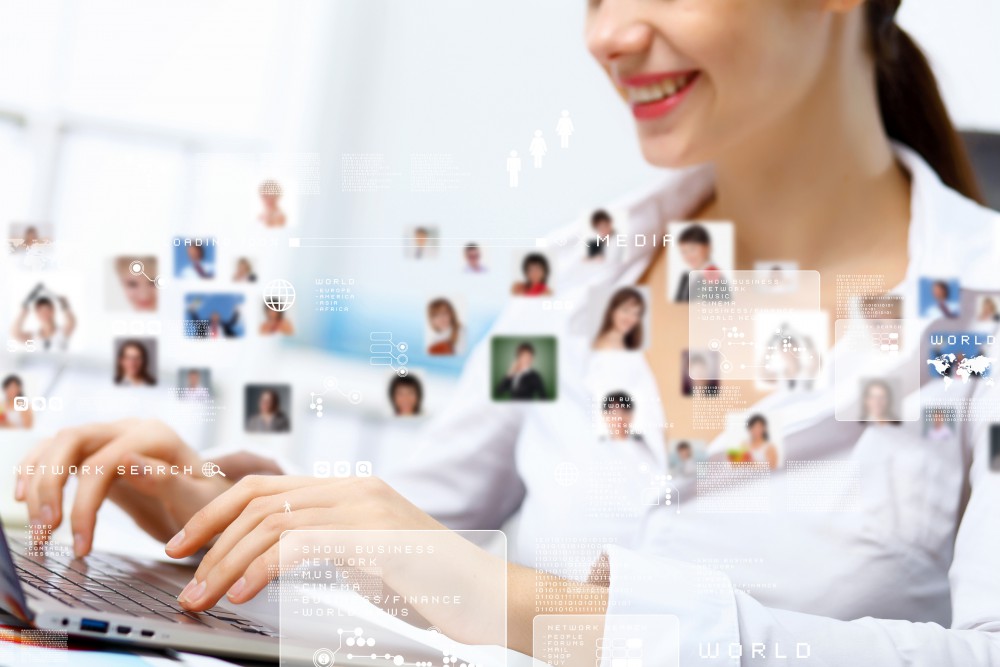 Help Desk
ProLink employs a full time help desk to ensure that we have complete support to receive and act upon any requests from our clients. We are here to support your needs and to listen to any request that you may have.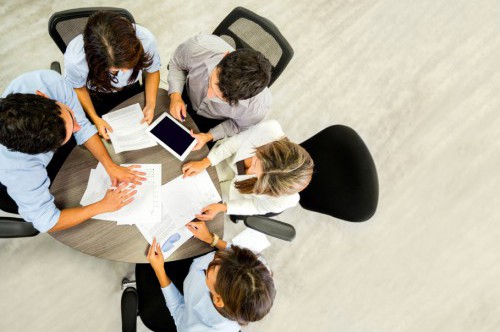 Senior Level Support
Any issues not able to be addressed by the client manager and help desk are quickly escalated to our Senior staff. Our Product Owners and Chief Architects can quickly be gathered to support our clients on any major issues.
Our Suite of Solutions:
Click through to see our software solutions we have created
Join Our Affordable Housing Newsletter
Subscribe to our newsletter to receive monthly emails capturing the latest news in the affordable housing industry and keep current with ProLink Solutions news! Keep scrolling to see what we've been discussing lately.